2016 marks the 40th anniversary of the AkzoNobel's Acoat Selected network of premium body shops.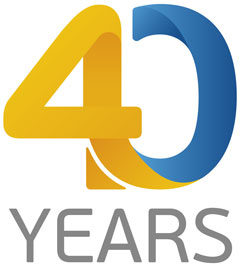 AkzoNobel pioneered the premium bodyshop network in the 1970s when it established Acoat Selected as a business improvement program for customers of Sikkens, one of AkzoNobel's premium vehicle refinishes brands. Its members, which include both independently owned bodyshops and bodyshop groups, are recognized as repair industry leaders, advancing their own performance and that of the industry as a whole.
Today, Acoat Selected is a thriving international organization with a multiple country and regional networks working to strengthen vehicle refinishing businesses across the globe.
"We set