ABRA Auto Body & Glass announced the opening of its newest franchise repair center in Worthington, on December 18.
The company now operates a total of 335 repair centers in 24 states.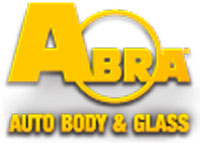 The new franchise location is owned and operated by Aaron Marthaler, owner of Marthaler Chevrolet and Marthaler Ford of Worthington. Marthaler previously operated the repair center as Quality Auto Body after purchasing it earlier this year.
"For some time now we have looked for the opportunity to provide industry-leading collision services to our customers and I am confident that ABRA's operational system is the best fit for us