ABRA Auto Body & Glass expanded in Delaware Friday with the acquisition of Henry Brothers Auto Body. Details of the transaction were not disclosed.
The new repair center is located in Wilmington, about 30 miles southwest of Philadelphia. The acquisition brings the company's total repair center count to 312 in 23 states.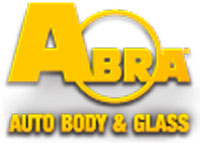 ABRA first entered the Northeast region in May with the purchase of all Keenan Auto Body repair centers.
ABRA's President and Chief Executive Officer, Duane Rouse says the company is pleased with the opportunity to expand in Delaware just months after entering the region.
"When we first entered