PPG Industries (NYSE: PPG) and AECI Ltd. of Johannesburg, South Africa, announced yesterday that they have agreed to join forces in an automotive refinish, auto original equipment and industrial coatings venture based on AECI's technical coatings division at Port Elizabeth.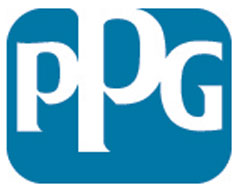 Completion of the transaction is subject to regulatory approvals. Terms were not disclosed.
Douglas C. Hepper, PPG refinish coatings vice president, said PPG will have an equity interest in a new entity, AECI Coatings (Proprietary) Ltd., that will be created in January from AECI's present Dulux technical coatings unit.
A long-time, strong strategic alliance between Dulux and PPG in South